fun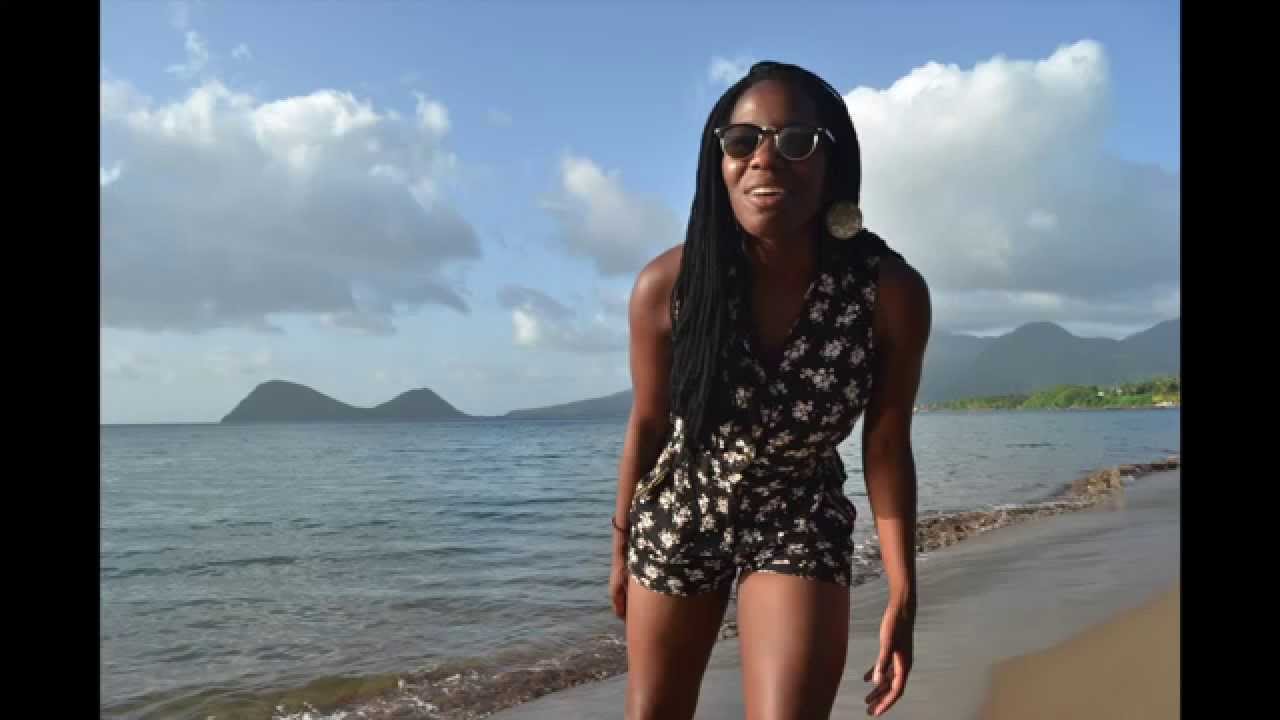 My vacation in the beautiful country of Dominica in the summer of 2014.
[Read More]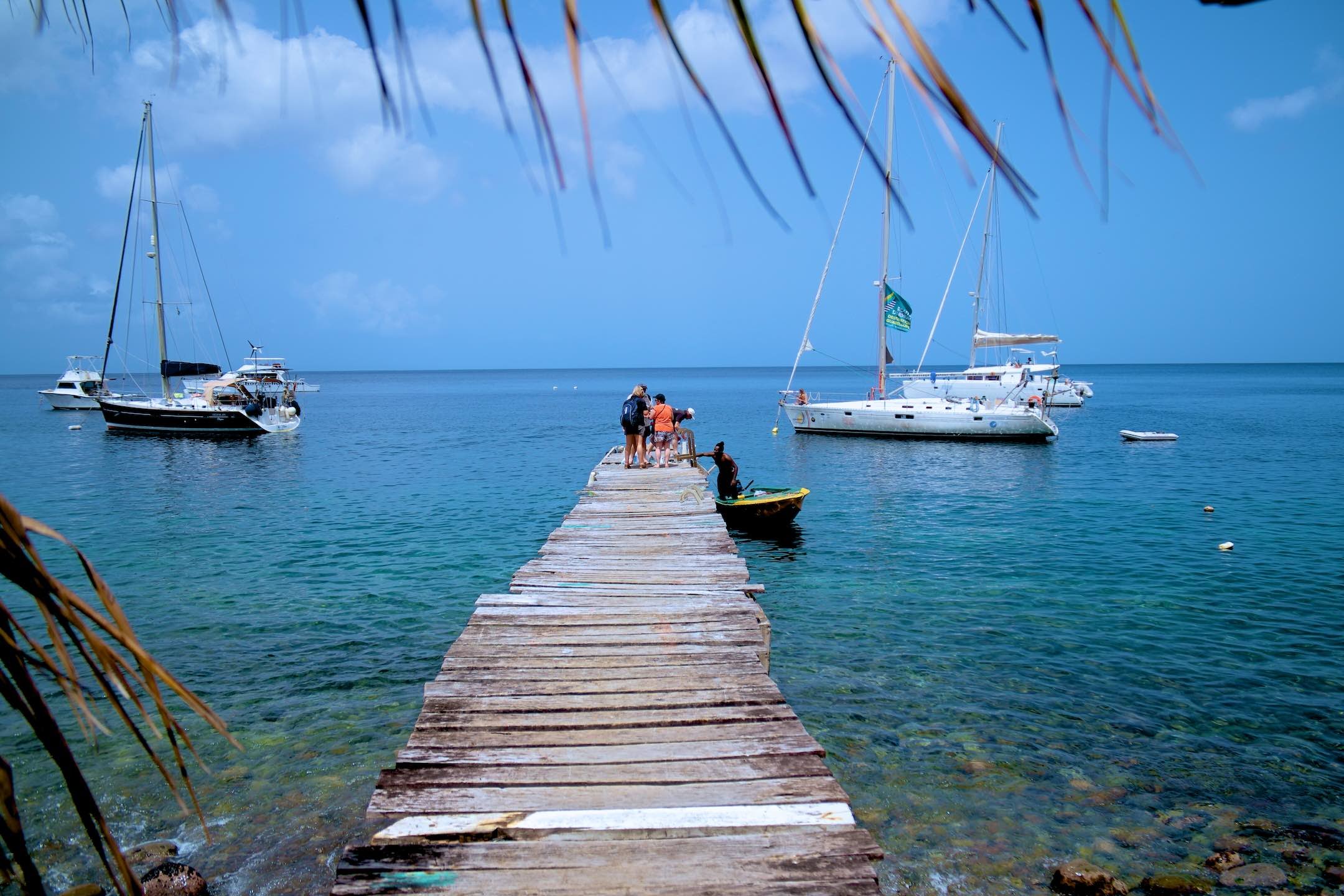 Once a year, space companies across Europe get together for a race. This race is the Arianes Cup. This year it was held in Martinique. 16 colleagues from SSTL decide to head out early to explore the islands. This is what they found.
[Read More]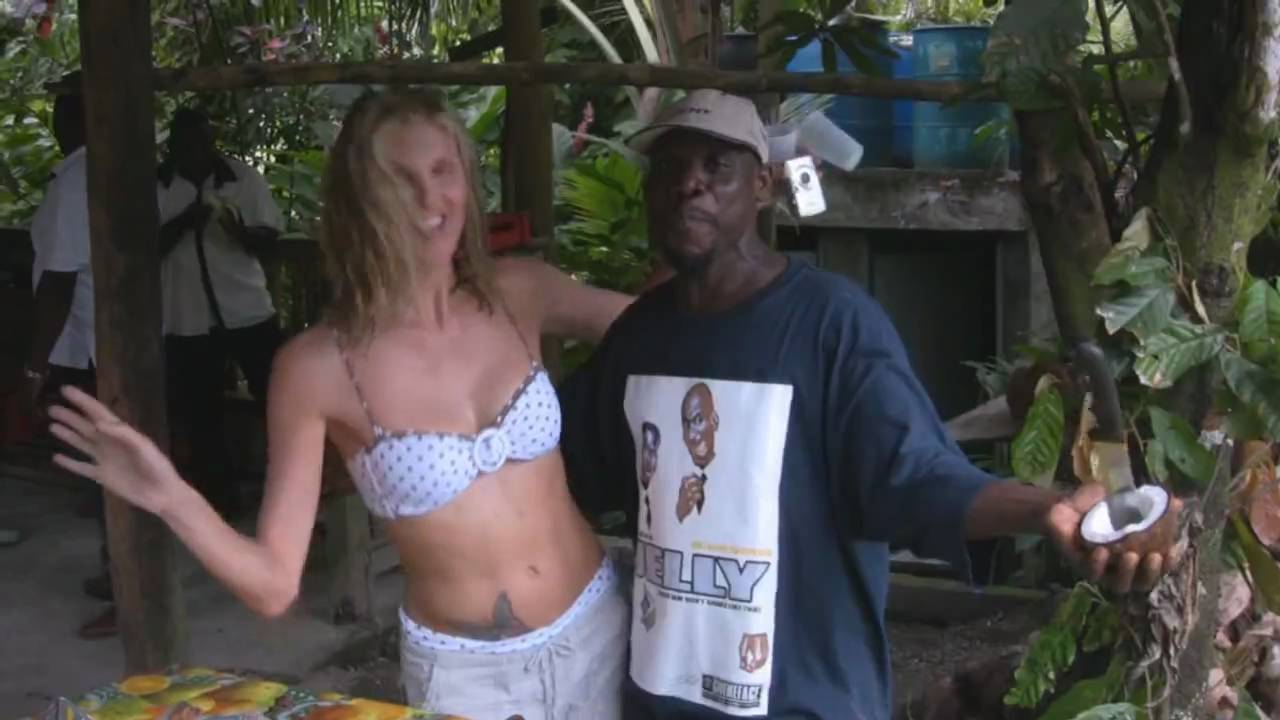 Short edited video of Dominica. I threw it together fast to get it out to friends. Eventually, i'll actually finish the whole cruise video.
[Read More]