Beaches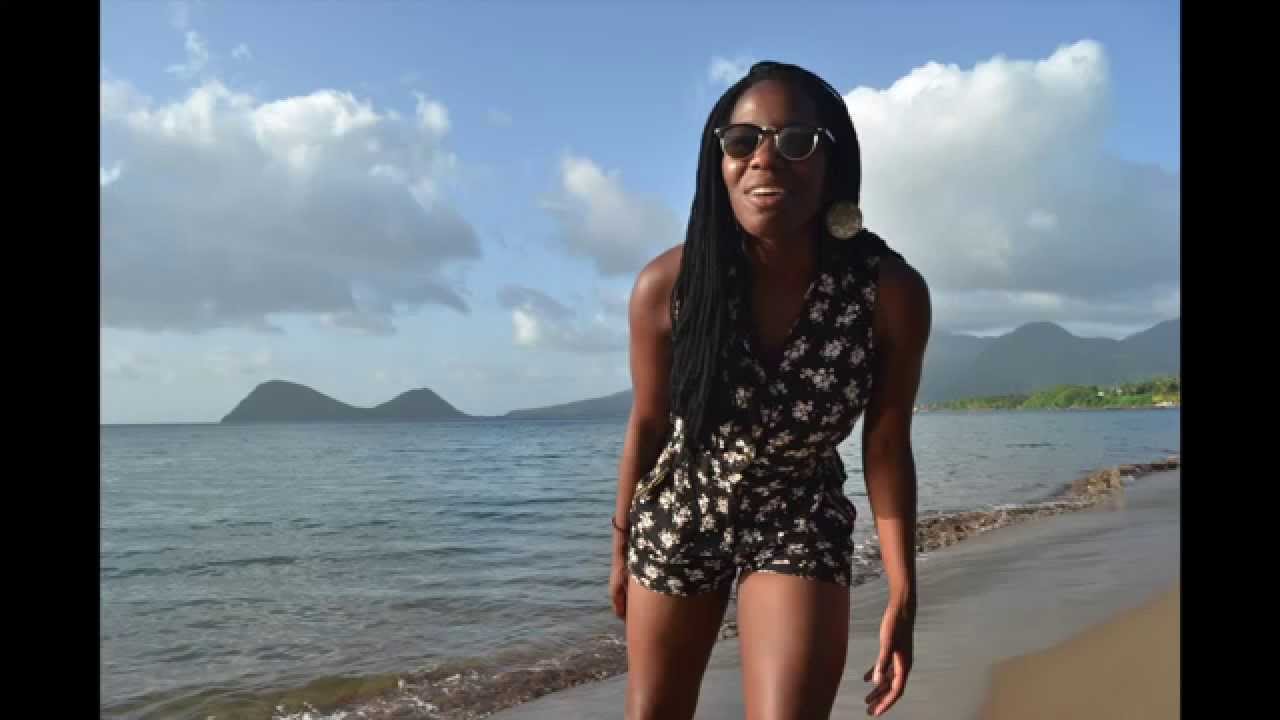 My vacation in the beautiful country of Dominica in the summer of 2014.
[Read More]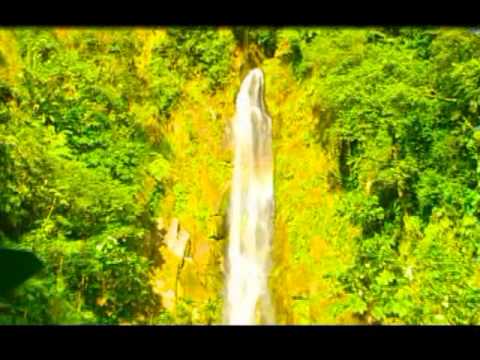 Lying between Guadeloupe and Martinique, Is Dominica, with its volcanic mountains clothed in rainforest and veined with rivers and waterfalls, is, in fact, not unlike Depp's Sparrow: charismatic, beguiling, unknowable. And for just those reasons, it was chosen as a location for both Pirates 2,
[Read More]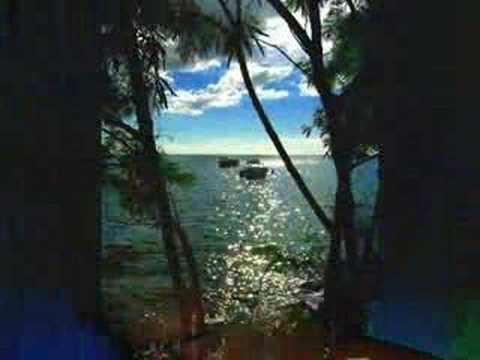 Jan 2013 April is in Dominica still, living her island life!. She has started creating unique coral artwork from the coral she collects on the beach.
[Read More]