Tag archives for fun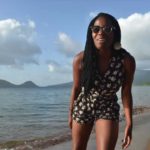 My vacation in the beautiful country of Dominica in the summer of 2014.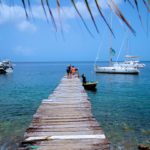 Once a year, space companies across Europe get together for a race. This race is the Arianes Cup. This year it was held in Martinique. 16 colleagues from SSTL decide…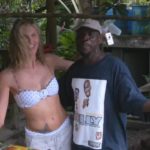 Short edited video of Dominica. I threw it together fast to get it out to friends. Eventually, i'll actually finish the whole cruise video.