BOUYON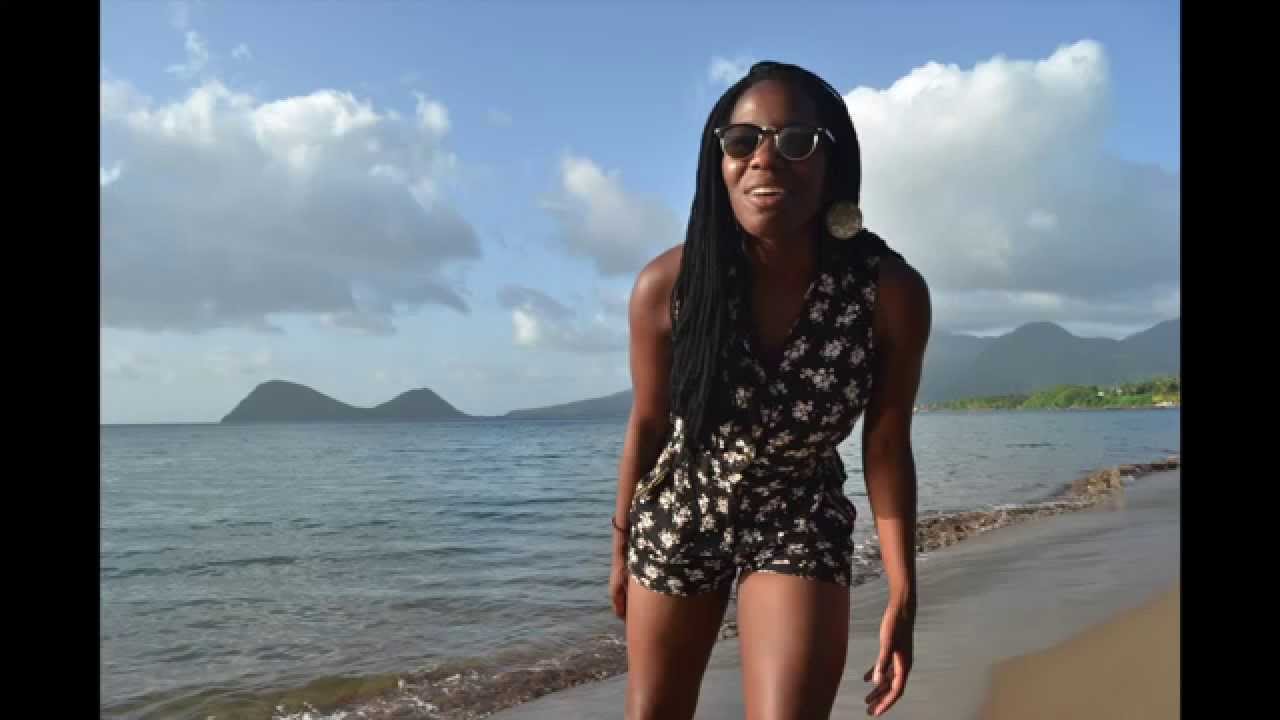 My vacation in the beautiful country of Dominica in the summer of 2014.
[Read More]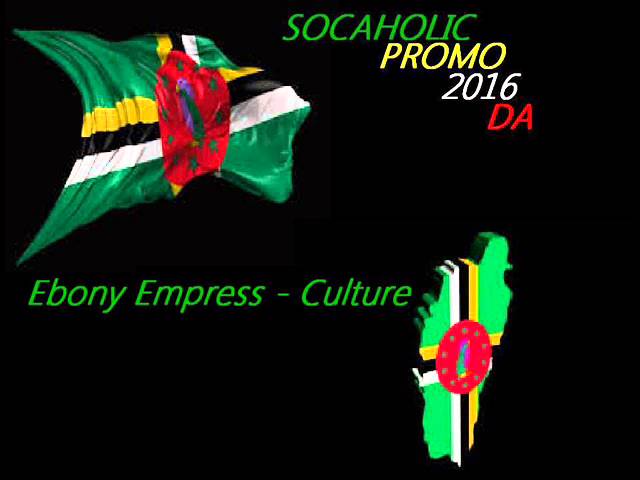 Brand new music out of Dominica the nature Island, for mas Domnik 2016, Dominicas annual carnival This one is By: Ebony Empress (((PROMO USE ONLY)))
[Read More]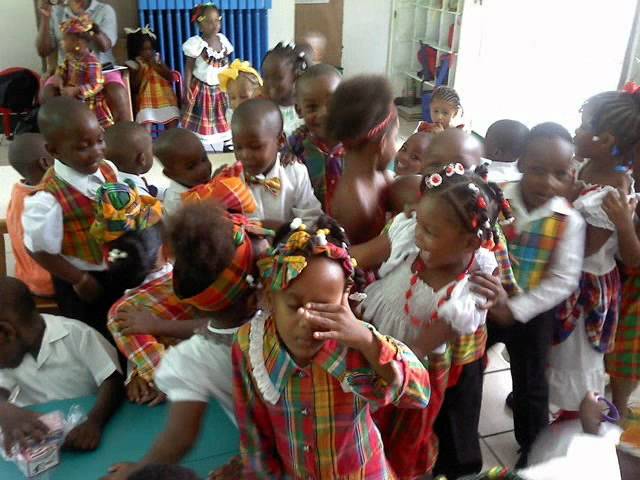 SAKA FETE TO DOMINICA & AND ALL DOMINICANS EVERYWHERE, THE NATURE ISLAND CELEBRATES 33 YEARS OF INDEPENDENCE AND I THOUGHT I WOULD PUT TOGETHER A LITTLE TRIBUTE TO THE NATURE ISLAND!!!! HOPE U ALL ENJOY IT, LOTS MORE MUSIC TO COME!!!!!!
[Read More]