Carib Indians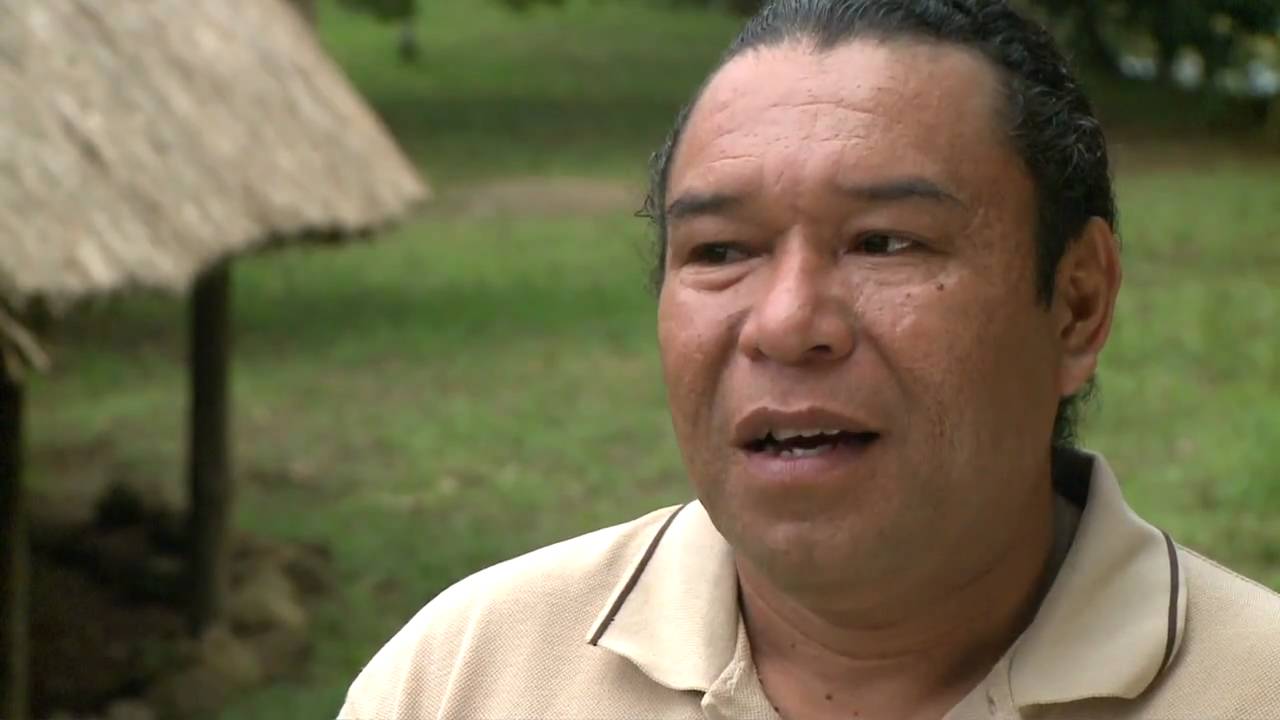 How Dominica's Carib Indians are embracing tourism.
[Read More]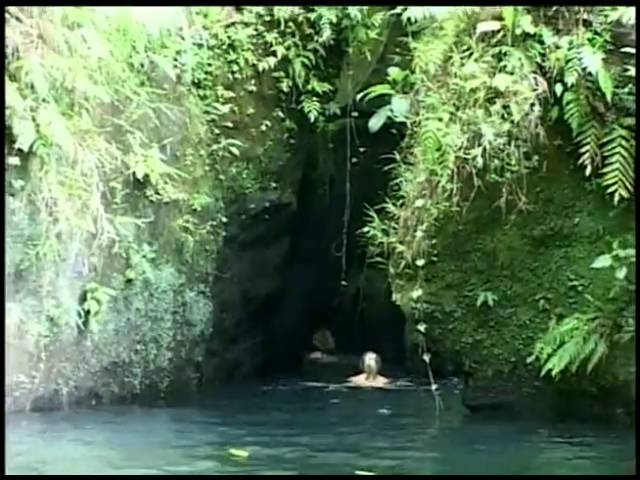 Christopher Columbus famously described the island's topography by crumpling a piece of paper. Visitors will encounter dense jungle greenery, wildflowers, rainforests, historic forts, French and British heritage, and indigenous Carib Indians. .
[Read More]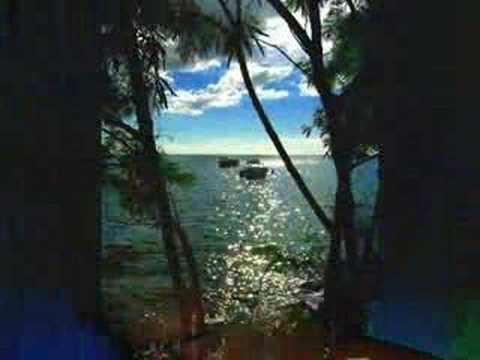 Jan 2013 April is in Dominica still, living her island life!. She has started creating unique coral artwork from the coral she collects on the beach.
[Read More]