Tag archives for rivers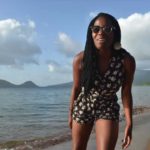 My vacation in the beautiful country of Dominica in the summer of 2014.
See the island of Dominica come alive with its many activities. Heed the call and visit the Nature Island.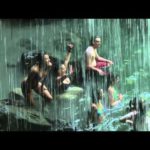 Land of 365 rivers - chances to take a dip in the many pristine waterfalls on the island. How many can you discover?