Tag archives for Reggae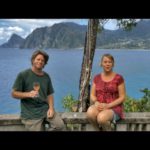 Adventures in Irie Cookery with Chris Warren and Jenn Andreoli. First in the series set on the island of Dominica in the West Indies.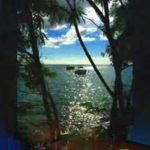 Jan 2013 April is in Dominica still, living her island life!. She has started creating unique coral artwork from the coral she collects on the beach.
View all the new 'Sophisticated Lady' travel logs in one location here: Now you can view 'Sophisticated Lady' BoatCam - updates live photo to website every 5 minutes during dayling…