Tag archives for kayaking
A taste of excitement and a touch of nature. The Nature Island awaits with lots to offer in terms of activities and the ultimate experience.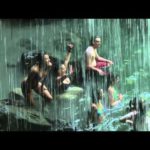 Land of 365 rivers - chances to take a dip in the many pristine waterfalls on the island. How many can you discover?