Tag archives for Beaches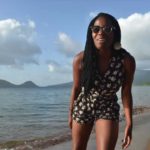 My vacation in the beautiful country of Dominica in the summer of 2014.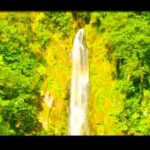 Lying between Guadeloupe and Martinique, Is Dominica, with its volcanic mountains clothed in rainforest and veined with rivers and waterfalls, is, in fact, not unlike Depp's Sparrow: charismatic, beguiling, unknowable.…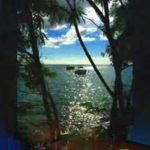 Jan 2013 April is in Dominica still, living her island life!. She has started creating unique coral artwork from the coral she collects on the beach.